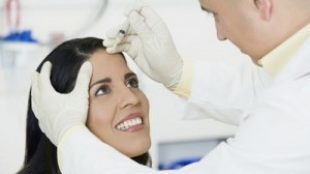 Platelet-rich plasma therapy is a process of preparation and condensation of platelets in pure plasma extracted from human blood itself.
This intensification is very large, with an increased plasma platelet volume reaching more than 1 million platelets. The stimulation of alpha granules in platelets releases many proteins, which contain growth factors derived from these platelets, transducers, skin growth factors, insulin-like growth factor, and fibroblast growth factor. It is assumed that the growth factors released from the platelets are working on
The stem cells already present in the hair follicle stimulate the growth of new follicles and stimulate the blood supply.
It nourishes hair follicles centrally and prevents hair loss.

---
Tags
:
What is PRP plasma technology for hair transplantation?